Sponsored Link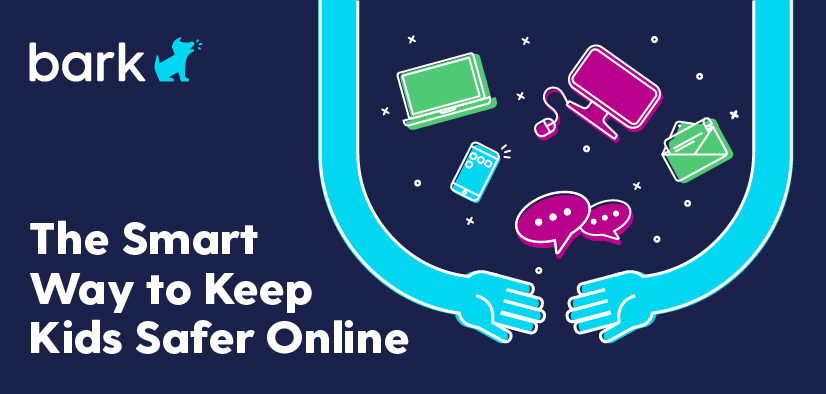 For more information about the Bark Parental Monitoring App or to sign up for a FREE 1 week trial visit the Bark* website.
If you are interested in Bark, please feel free to use our PediMom promo code for a 10% discount for life*.  You can find Bark in the Google Play and IOS stores.
Click here to try the Bark App for free!*
Other Useful Resources:
* This site contains affiliate links to products. We may receive a commission for purchases made through these links.