Child Safety...Start the Conversation. It Takes a Village.
I am a Pediatrician, a mom, a speaker, and a passionate advocate for child safety. My life's work is to help parents keep their children safe in this ever-changing, and sometimes scary world.
Let me help you learn about the things that are a risk to your children and how to best deal with them.
Parenting is hard, let's do it together!
BOOK DR. HESS TO SPEAK AT YOUR SCHOOL OR ORGANIZATION
---
Sponsored Link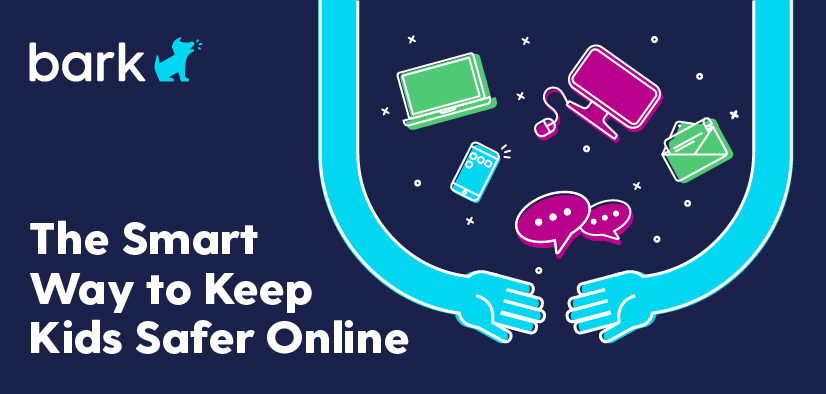 For more information about the Bark Parental Monitoring App or to sign up for a FREE 1 week trial visit the Bark* website.
If you are interested in Bark, please feel free to use our PediMom promo code for a 10% discount for life*.  You can find Bark in the Google Play and IOS stores.
Click here to try the Bark App for free!*
* This site contains affiliate links to products. We may receive a commission for purchases made through these links.