Anonymous, Physician Mother
Today I was actually grateful for my son's nosebleed.
We were sitting on the floor of the bathroom, watching YouTube Kids to distract him from the bleed, when I saw it.
It was a simple, innocent cartoon – until it happened.
Four minutes and forty-five seconds into the video, a man quickly walked onto the screen, held his arm out, and taught the children watching this video how to properly kill themselves. What did I just see? Did I really just see that? I immediately turned off the video. My son's nose stopped bleeding, and I further investigated the video in private while he went to play.  I watched it again, certain that I had dreamt it up. I know YouTube had some sick videos, but I thought YouTube Kids was safe. They sure make it seem like it is.
But – no. There it was again. Four minutes and forty-five seconds into the video.  The man quickly walked in, held his arm out, and tracing his forearm, said, "Kids, remember, cut this way for attention, and this way for results," and then quickly walked off.
Not much shocks me.  I'm a physician, I work in the emergency department. I've seen a lot.
But this did.
This video was intentionally planted on YouTube Kids to harm our children. He waited until parents' guards were down, thinking their kids were just watching a harmless cartoon when he made his entrance four minutes and forty-five seconds into this video.
How can anyone do this?
How can YouTube Kids trick parents into thinking their content is safe?
What else do our children seen on these apps?
I reported the video and asked my friends and family to report.  Hours later though, it is still up, and I wonder how many children have seen this video since.  Those apps are all now deleted and will never return to our household.
I am disturbed, I am saddened, I am disgusted.  But I am also relieved that I was there to see this video with my own eyes, so that I could take the appropriate actions to protect my family.   I would recommend everyone reading this to take these same steps as well.
Today I was grateful for my son's nosebleed.
UPDATE: PediMom was able to get this particular video removed from YouTube Kids therefore it is no longer able to be viewed. This is unfortunately not an isolated event. There are many more videos out there with inappropriate content but they can be hard to spot prior to being viewed. I will continue to get this kind of information out to parents as I become aware of it.
---
Sponsored Link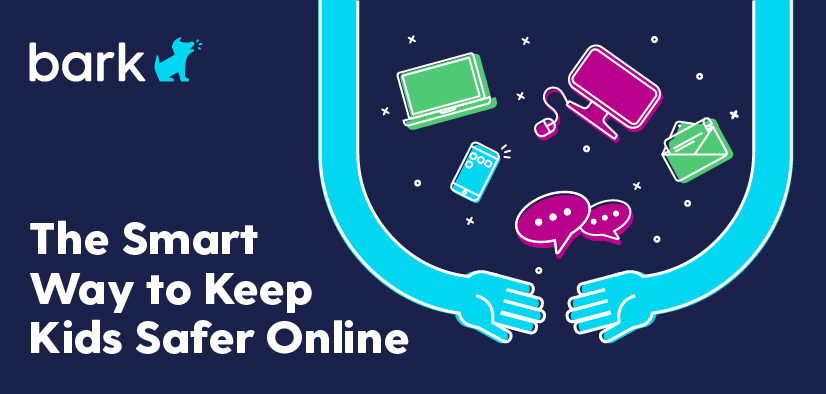 For more information about the Bark Parental Monitoring App or to sign up for a FREE 1 week trial visit the Bark* website.
If you are interested in Bark, please feel free to use our PediMom promo code for a 10% discount for life*.  You can find Bark in the Google Play and IOS stores.
Click here to try the Bark App for free!*
* This site contains affiliate links to products. We may receive a commission for purchases made through these links.