In this video, I was talking to the Chief Parenting Officer of Bark about Live-streaming apps. We discussed what they are, how they work, why our kids use them, the dangers and risks, and how to talk to your kids about those danger. Check out the replay!
Sponsored Link
Sponsored Link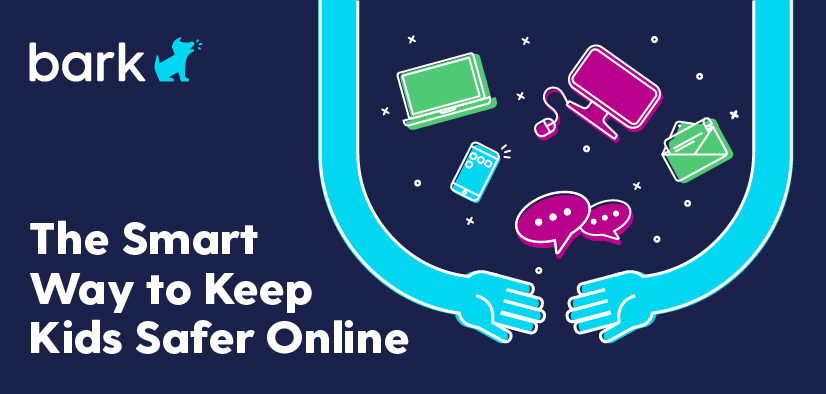 For more information about the Bark Parental Monitoring App or to sign up for a FREE 1 week trial visit the Bark* website.
If you are interested in Bark, please feel free to use our PediMom promo code for a 10% discount for life*.  You can find Bark in the Google Play and IOS stores.
Click here to try the Bark App for free!*
* This site contains affiliate links to products. We may receive a commission for purchases made through these links.